About Us
SYNAPSE is an innovative group with a strong focus on research and developments. We provide solutions in the following areas,
Telecommunication & Mobile applications
Enterprise Resource Planning systems
Cloud based - SAAS applications
Automation solutions
The ambition of our Institute is to provide comprehensive software products that caters exact needs of our clients. Our aim is to provide IT support and solutions in an efficient and accurate way enabling you to dedicate your focus away from your IT and towards your business.
We are the development partner of 2017 Best software Award winning agri solution of mAgri.
Learn More
No Of Transactions (Million)
Why Us
Stable Professional Teams
Our team of professionals has 3 to 15 years of experience in real software development projects. Our training collaboration with universities and compelling benefits package have allowed us to attract and retain the best IT talent.
Seamless Communication
Our team has been trained to understand and bind the language and cultural differences to do business in your way. We promise fast responses and availability through multiple communication channels.
Customer Appointed Approach
Our ultimate goal is to add value to your business. We match our processes to fit your preferences by lowering the costs and increasing the service.
Transparency & Competitive Pricing
We aimed at adding maximum transparency to the key metrics used in the project management process. Our focus is always to best serve you to meet your business goals within reasonable economies.
Services
Our clients are our family. We cherish them and work with them together always beyond our Call of Duty. That is why we can always proudly say our clients will always recommend us for our service. That relationship is what we cherish the most.

Modern Technologies
We use latest & advanced technologies to design and develop your solution.

Customized solutions
We respect client's ideas and requirements a lot when we design for them.

Quality and Affordable
All our digital solutions are affordable in price, nice and high in quality.
READY TO START YOUR NEXT PROJECT?
Looking to develop a new application or build a cost competitive team offshore do not hesitate to contact us.
Call To Action
Portfolio
Synapse has been revolutionizing the way people and organizations do business for more than 10 years, using integrated solutions and a focus on technology and automation.
All
PBX Solutions
E-comerce
Defence
Development Journey.
Your company is unique, and so the milestones won't be the same for everyone. You will find our approach is a bit different from all other developers, because everyone else targets the biggest clients. We target the best potential client, so that we could help grow your business.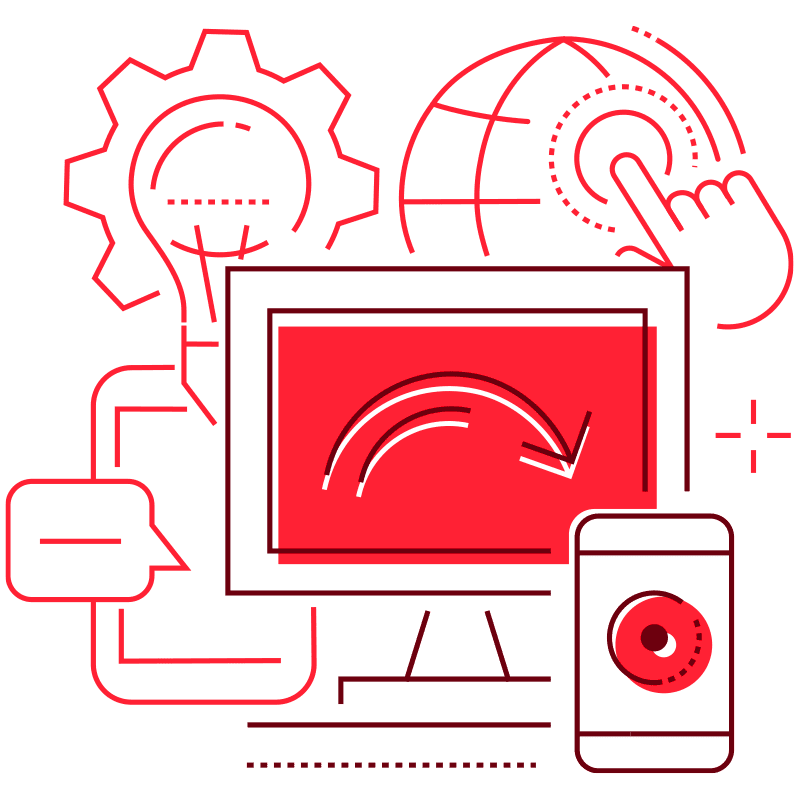 Current Bussiness
We analyze your current business, and provides you a report.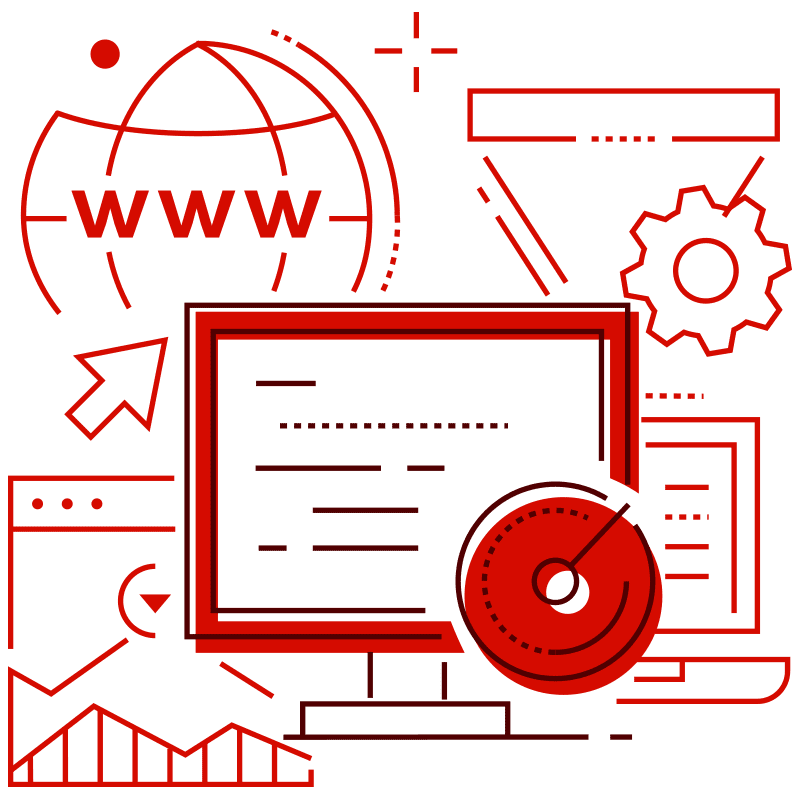 Plan Together
We meet you with a project proposal on how to develop your solution.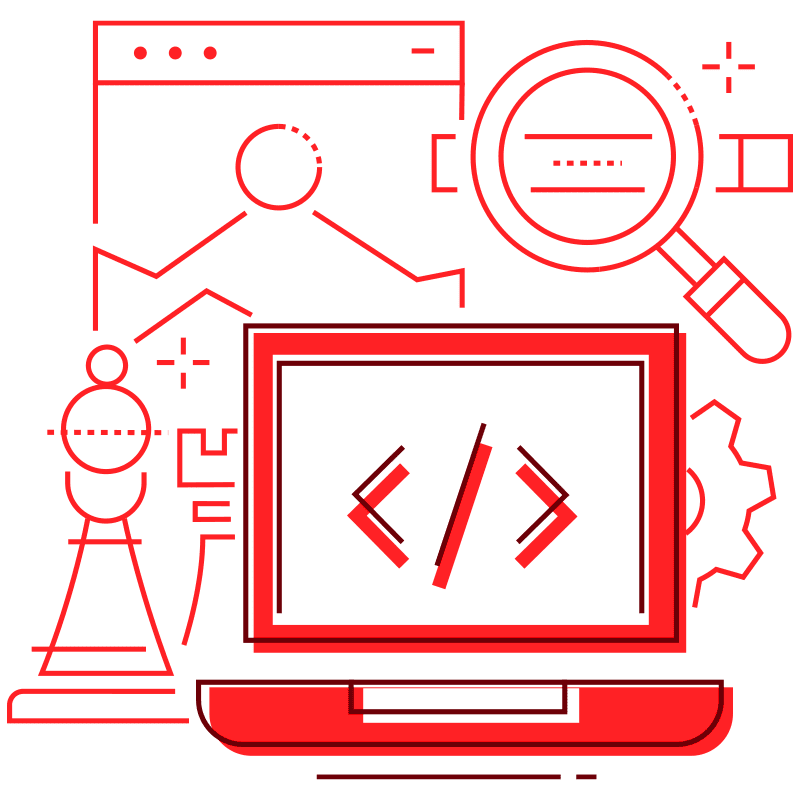 Execution
You will receive your own project coordinator assigned by us who will keep you updated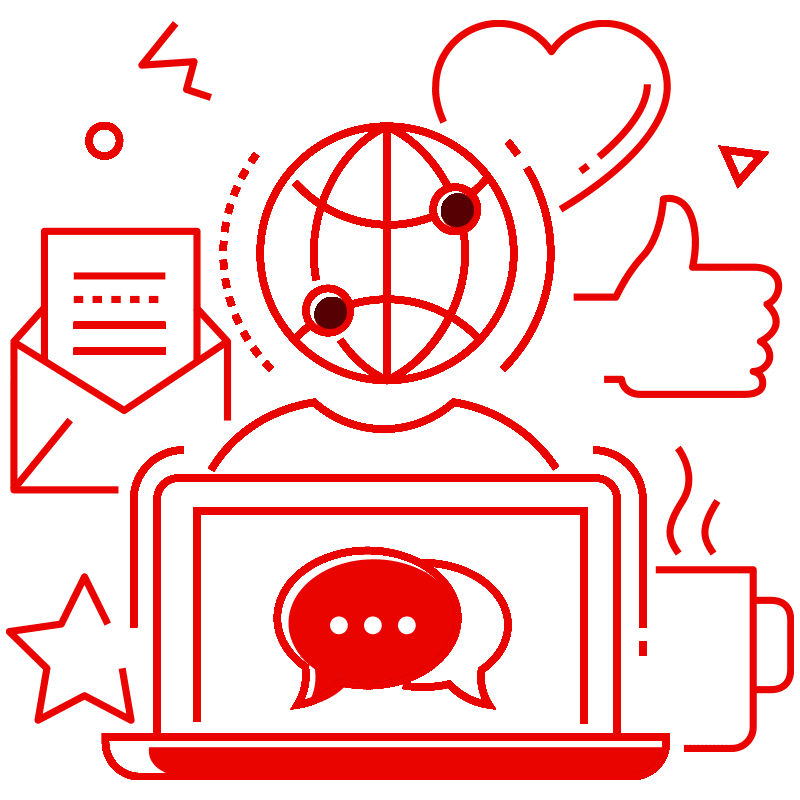 Development
Outsourcing IT services is the most cost-effective method which allows you to focus on your work
Contact
Get in touch with us, visit us or just drop an email.
Location:
10/7D, Greenland Lane, Isipathana Road, Colombo 5, Sri Lanka.
Email:
Call: