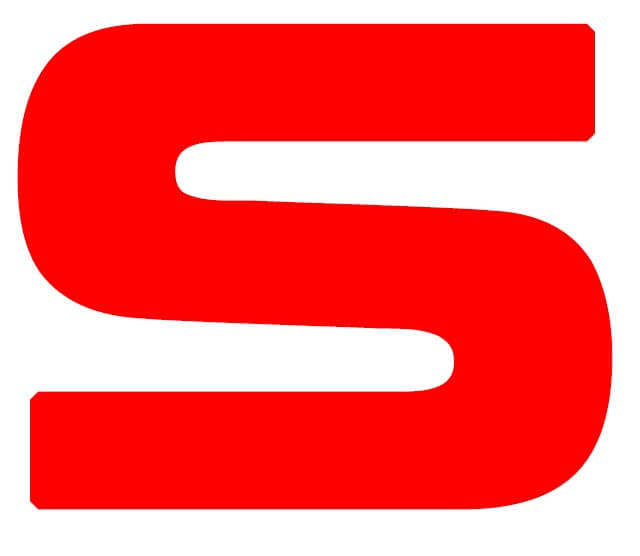 Synapse Solution
SYNAPSE is an innovative group with a strong focus on research and development that brings practical solutions to promote competitiveness, efficiency and prosperity of real application in practice. We provide solutions for more than around 10 years in the following areas: Telecommunication software, Enterprise Resource Planning systems, Cloud based - SAAS applications, Mobile applications, Automation solutions etc. The ambition of our Institute is to provide comprehensive software products that caters exact needs of our clients. With a strong customer base spread across the country, Synapsehas achieved a reputation of a prominent Business Solutions Provider in Sri Lanka pioneering cutting-edge technology driven business solutions for business ventures in a diverse industries on optimizing and automating their core business processes and operations. One of our product is "Govi Mithuru" service which developed with Dialog Axiata & connects more than 600,000+ farmers to provide crop technologies. Our aim is to provide IT support and solutions in an efficient and accurate way enabling you to dedicate your focus away from your IT and towards your business. We maintain industry best practices and standards throughout the product life cycle - from planning stage to development ideas, product design itself, process design, designed and simulation verification of the entire system, support for the implementation of the proposed solutions and more – continuous improvement. Synapse Research and Development team has engineered many innovative products, becoming pioneers in the industry and providing an enhanced service to clients.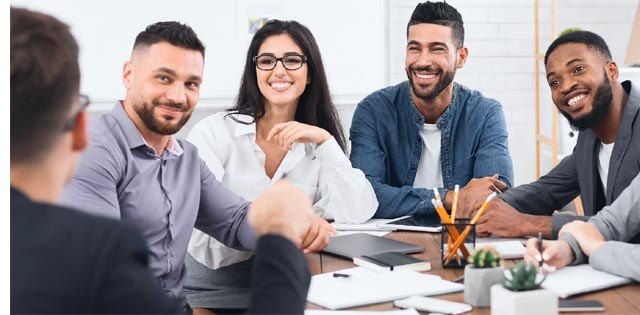 Our people are our greatest asset.
With our team of skilled, experienced and qualified staff members, we expect to reach greater heights in the industry achieving both operational and service excellence. Our recruitment process ensures that the most suitable and highly skilled prospects are recruited which has enabled the company to maintain its high standards of delivering exceptional service to our clients ensuring highest level of satisfaction. Our employees receive the opportunity to groom and progress themselves through the extensive on the job and off the job trainings offered which focus on their professional as well as personal development.Synapseis the best place for talented individuals with the right attitude and passion to continuously learn and develop their skills and competencies and reach the pinnacle of their careers. The culture and the friendly work environment at Synapsefacilitates continuous learning and creates opportunities for the employees to grow their knowledge and enhance their potential.
10+ year of Experience in Software Industry
20+ Customers Across the Globe
No of Transaction (Million)
Contact
Get in touch with us, visit us or just drop an email.
Location:
10/7D, Greenland Lane, Isipathana Road, Colombo 5, Sri Lanka.
Email:
Call: